JAWAPARTS.COM - spare parts for Jawa, Stadion, Babetta, Simson,Jawa 350, Jawa 550 
& more mopeds and motorcycles...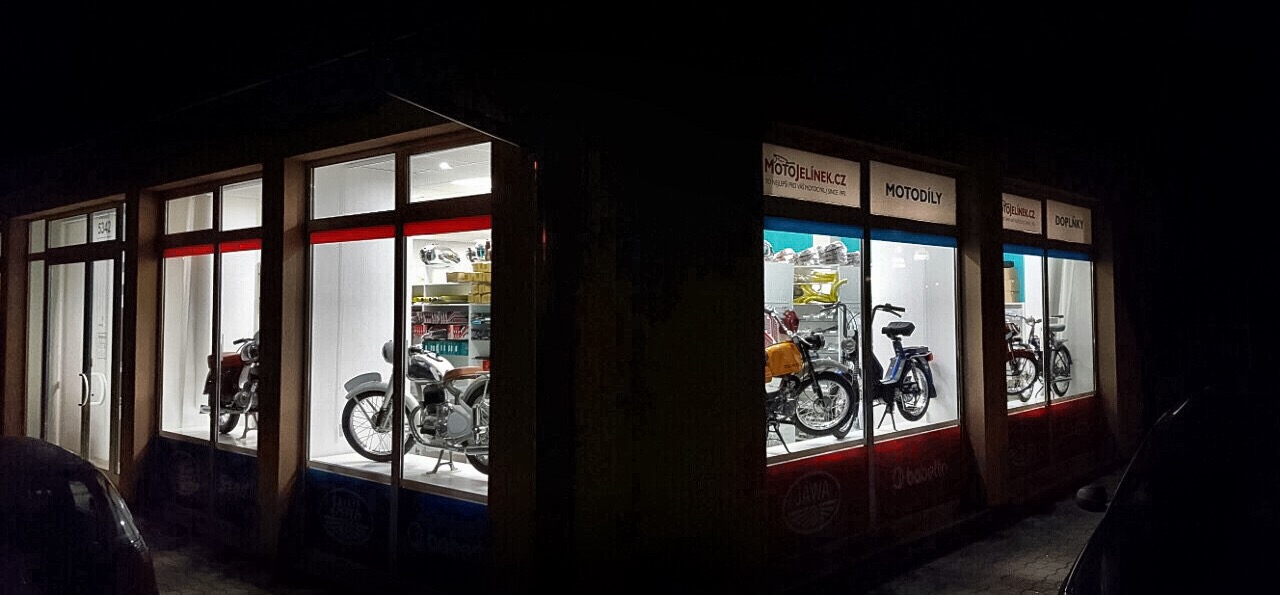 Tradition and quality from Czech Republic
In business since 1992, when our first shop in Zlín was opened, we sell parts for Jawa and makes of motorcycle.
Family company, racing and motorsport tradition.
We hold stock of around 2500 parts, and wr increase this every year.
Delivery to all EU countries!
More info: HOW TO BUY & DELIVERY.
When your order is received successfully to our system, you will automatically receive a confirmation e-mail with a recap of the order in 1 or 2 minutes.
Select parts for your model of motorcycle